Salesforce Webinars
Questions? Call us at 1-800-667-6389.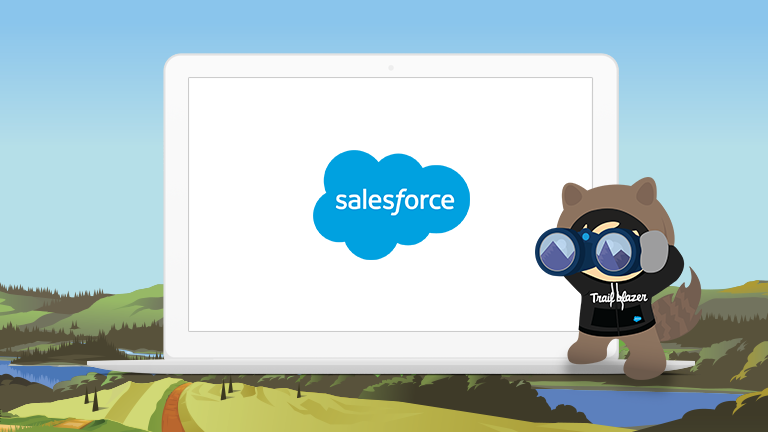 3 Ways To Unify Your Audience Data for Targeted Marketing
Speakers: Lincoln Hull, Senior Product Marketing Manager, Salesforce
Paul Cordasco, Director Product Marketing | Salesforce
Jay Wilder, Director of Product Marketing | Datorama a Salesforce company
---
Audience data is more important than ever. In this webinar, we'll look at three ways Salesforce Marketing Cloud helps trailblazing marketers use audience data to execute intelligent marketing. First we'll see how Datorama pulls together audience data from multiple sources to provide performance insights. How Audience Studio is leveraged to attract lookalike audiences, helping marketers win new business. Then we'll finish with the power of GA360 and Marketing Cloud to trigger website audience data.
Please fill out all fields.